When you been in the hobby long enough, you might notice that some things look an awful lot alike. This caboose is a classic example. The first is a reworked Mantua from the 1960s, part of a box lot of trains found in a dilapidated barn scheduled for demolition.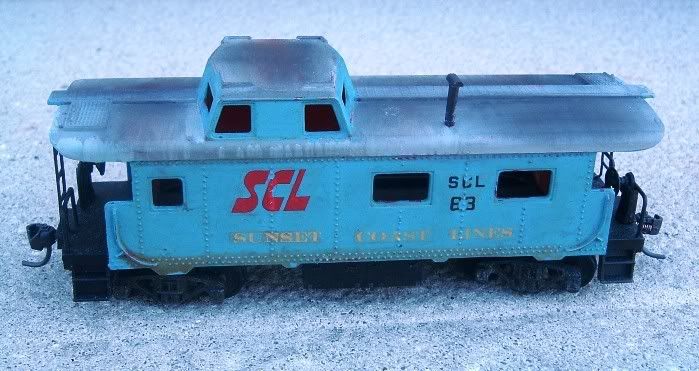 The second is a Tyco issue from the late 1970s. It is true that Mantua/Tyco were one in the same for awhile but, when it became fully Tyco, the quality dropped noticeably—no metal frame,plastic axles and wheelsets, lower grade plastic casting, etc.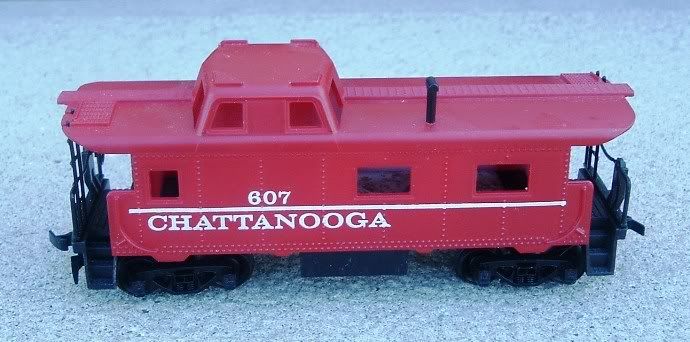 The final one is an IHC offering from the mid 1980s, Corkey's Carnival Caravan, part of a complete train and carnival setup they offered. I used to work the midway of a amusement park in the summers of '77, '78 and '79—the "Shoot out the Star" BB machine guns—so this one holds a special place on my mantle.