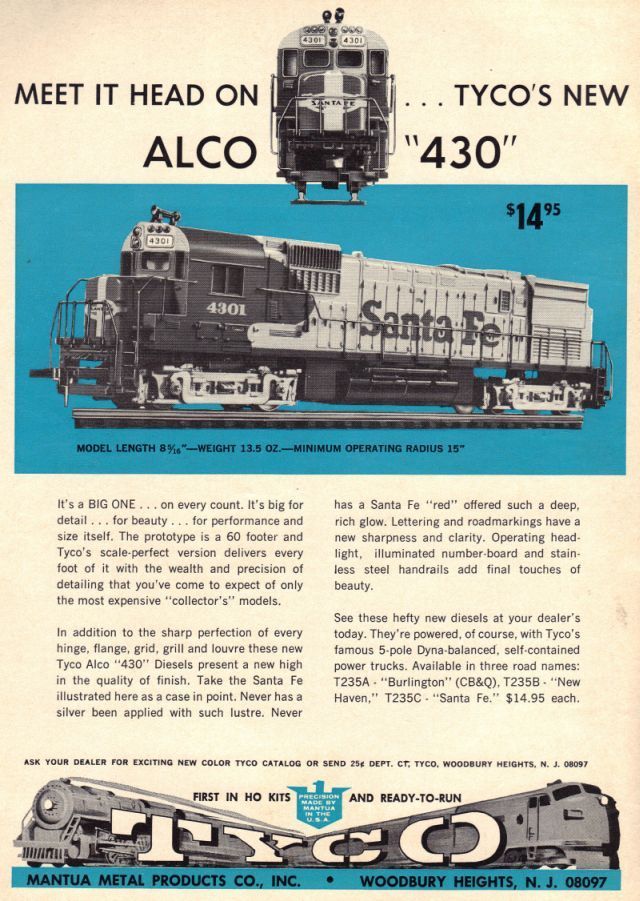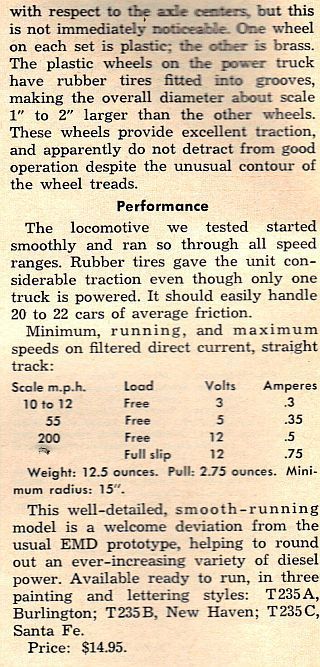 Hard to believe it will be turning 50 next year. My examples include the rather hard to find Presidential Seal version, pulled from the shelves on demand of the White house for TYCO's unauthorized use of the seal. It was soon replaced with a more simplified version…it was a gift from an online friend.
This one was part of a freebie lot that came from a local police evidence locker…
This one, the oldest of the four, was another gift, and dates back to the original release.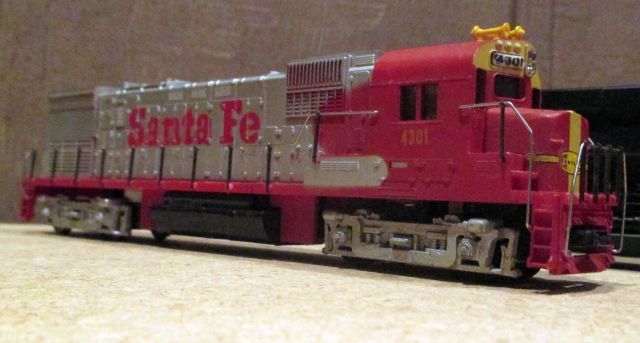 …even Canadians have one…