Yes, I primarily do model trains—but—I enjoy models of all kinds, I can easily get addicted to model engines…and…I do write a modeler's blog, which kinda obligates me to visit such places…oh, the sacrifices I must make…alas…sigh…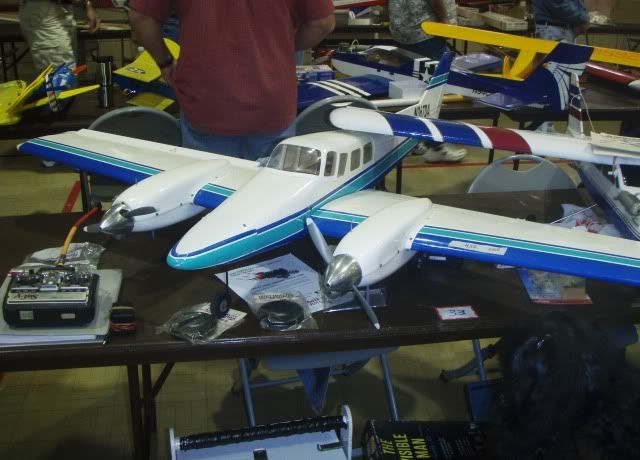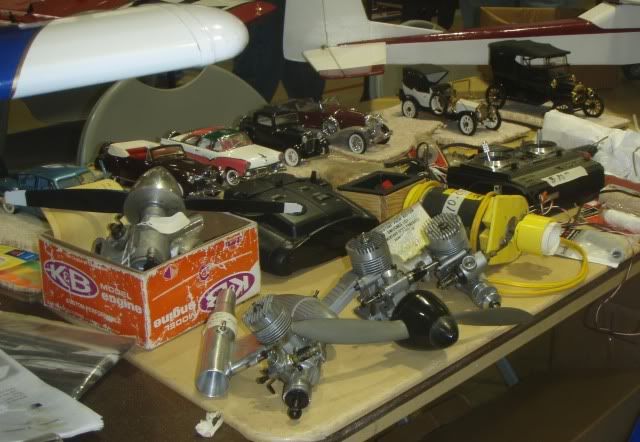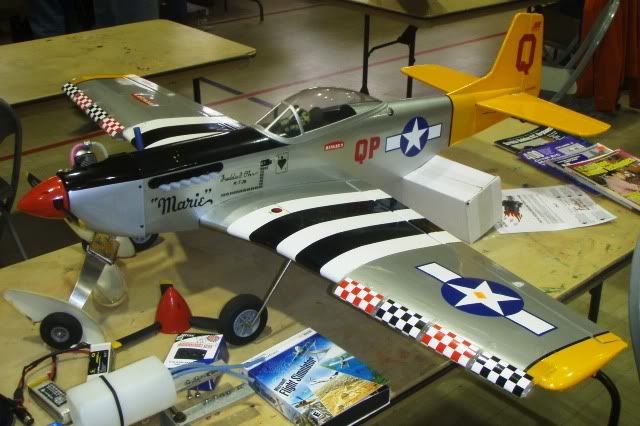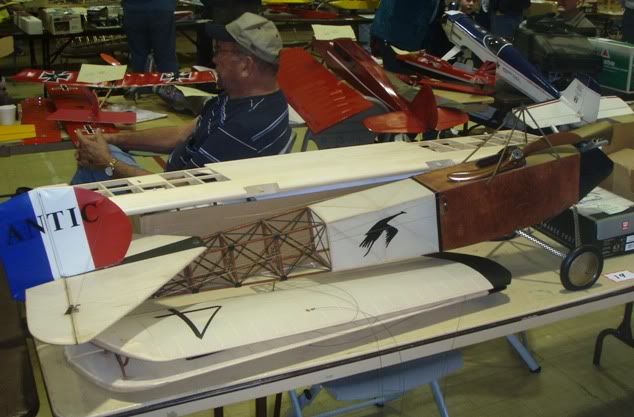 This Proctor #701 "Antic" monoplane caught my eye, the gentleman was well on his way to the finish line, there was very little left to do on it…beautifully finished to this point and one of the better deals to be found there to boot.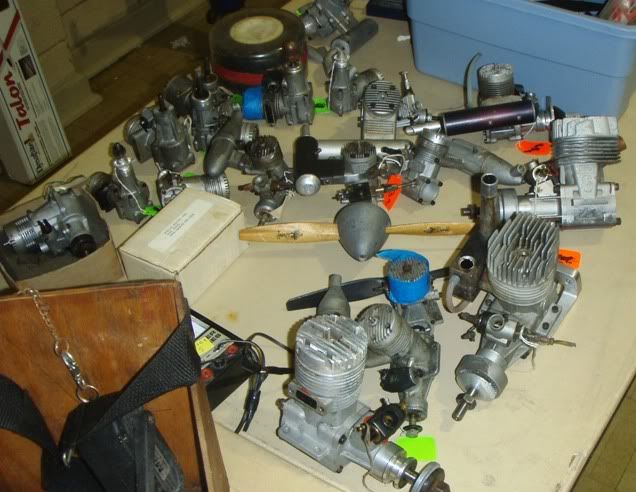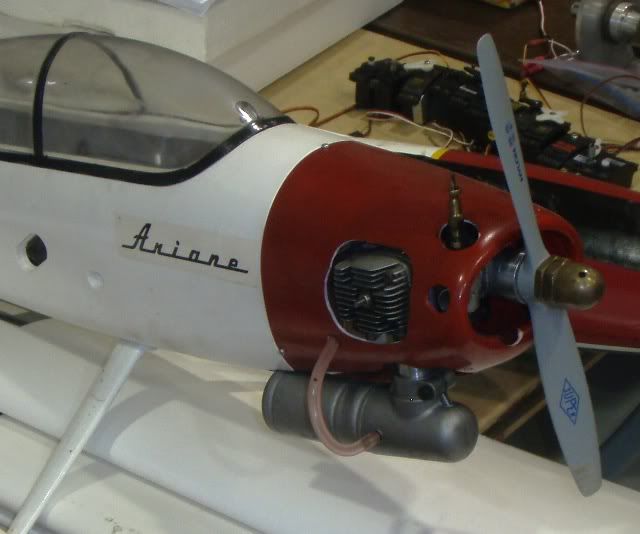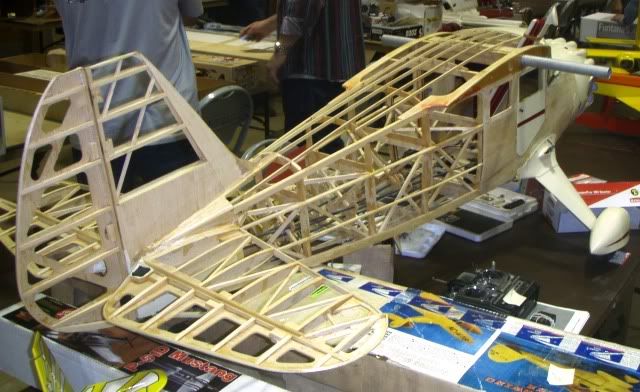 With woodwork like this, I'd hang it from the ceiling to admire before I'd skin it over.
Somehow, I managed to get through there without the desire to empty my wallet and stuff my pockets full of engines, there were some nice fixer-uppers there.
I was disappointed at the lack of 4 strokers…there were at least three twins but, alas, no 5 cylinder rotary honkers I've been wanting to see. There also was a single cylinder 4 stroker there for sale at a decent price, but it was one of those closed in models—must see the monkey motion of the rockers to impress me. I did pick up a couple of facsinating engines I'll post a little later and my beloved finally found her Renwall #800:498 "The Visible Man" anatomy figure for her homeschooling work.